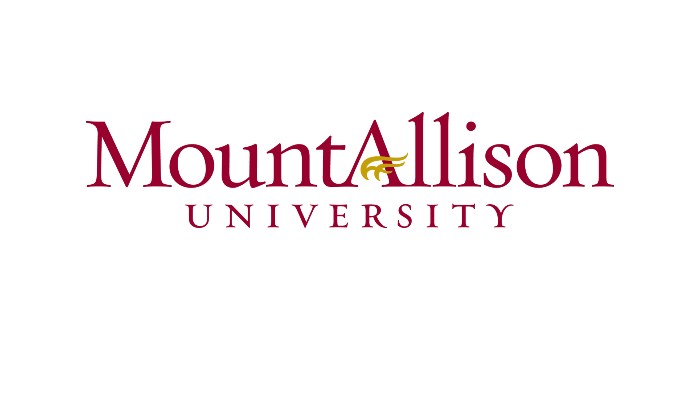 But that isn't the only thing that sets us apart. Students forge a lifelong connection to Mount Allison.

They come to love this place as their second home. They become part of a supportive community where their ideas and interests blossom. They form friendships that last a lifetime.

Visit us on campus or experience Mount Allison online to learn more about our nearly 175 year history, to discover the many events and things to do on campus, and to find out more about what makes Mount Allison unique.